This kind of falls under art (photography) and crafting (constructing the "studio").
I made myself a macro photo studio using this guide: DIY Macro Photo Studio
My box is slightly smaller than 12×12 (though the author doesn't recommend it), I didn't have poster board for my tests today (I used computer paper), and I added a hanger for the ornaments I make (seen below).
Total cost: $0 (though I will probably pick up some poster board in the future as the printer paper is not long/wide enough).
Here is what my standard photo of one of my beaded ornaments looks like. Standard room lighting with built-in camera flash.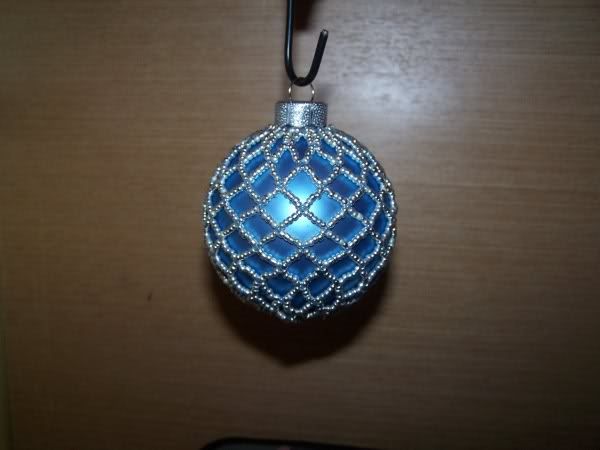 And inside the macro studio. One light on the side. No camera flash. I will probably add another light to the other side, but I was too lazy to search one out before testing my latest creation.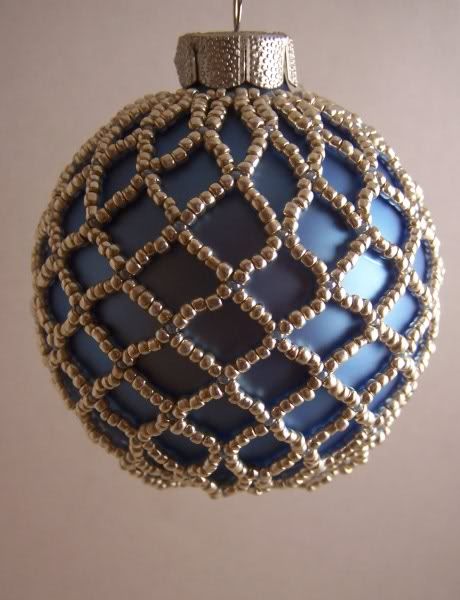 What do you think? Which photograph do you like better and why?