Here are the ornaments I have made this year. At least one is a duplicate from a previous year, but I think he is too cute!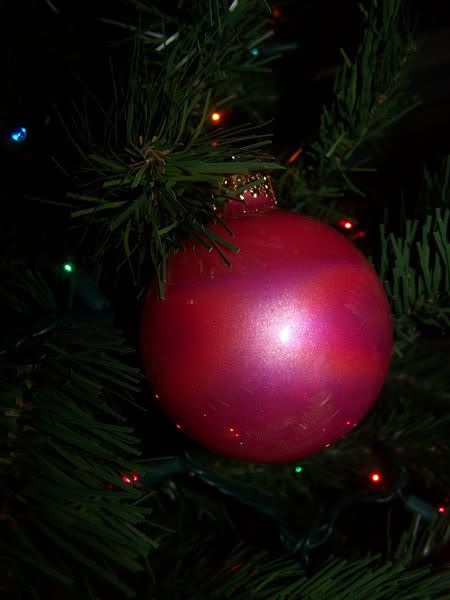 –Ornament coated with pink pearl-ex powders. I was going to give this one away but it didn't turn out as sparkly as I had hoped so it's now on my tree.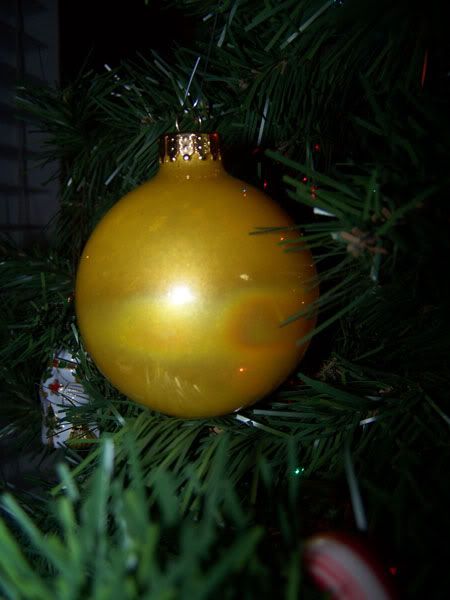 –Same deal as the pink one. Why I made two I will never know.
Fabric ornaments in Red/green, Green, and Purple: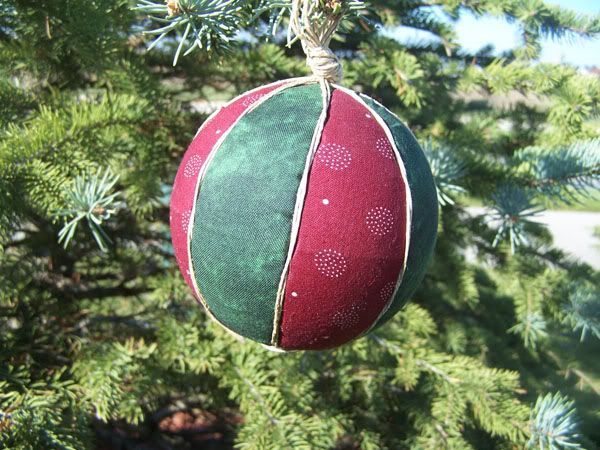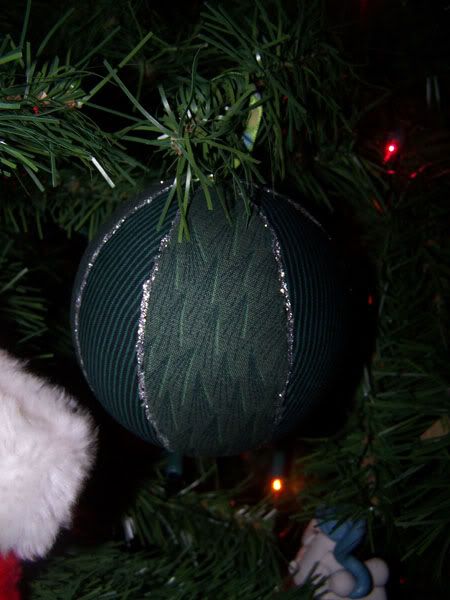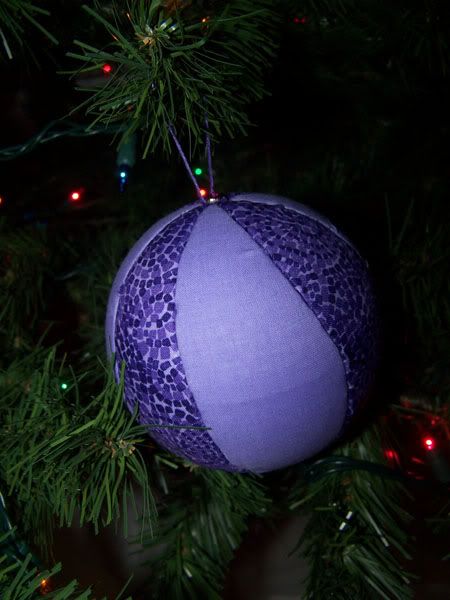 –Snowman (he's one of my favorites!)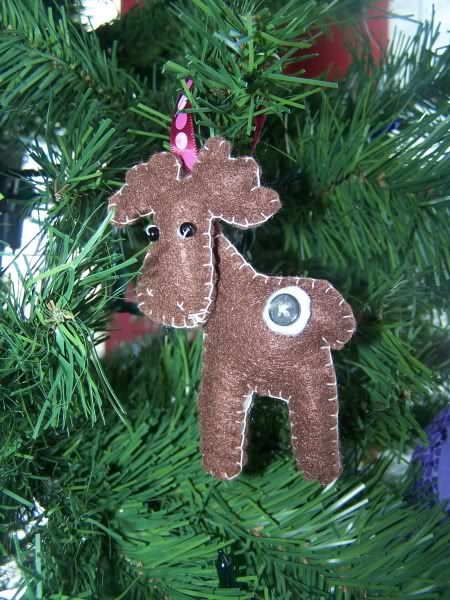 –Felt Reindeer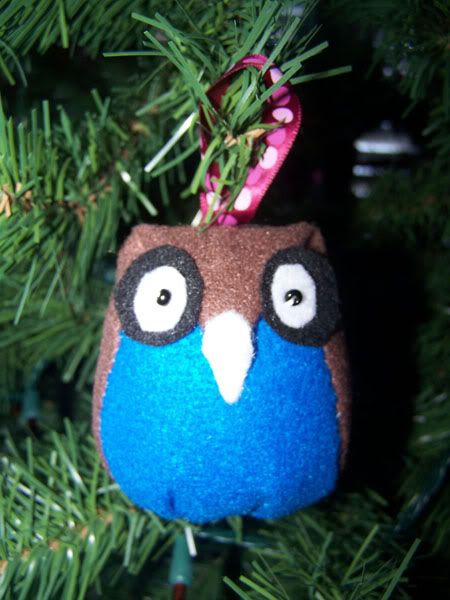 –Felt Owl

— a d20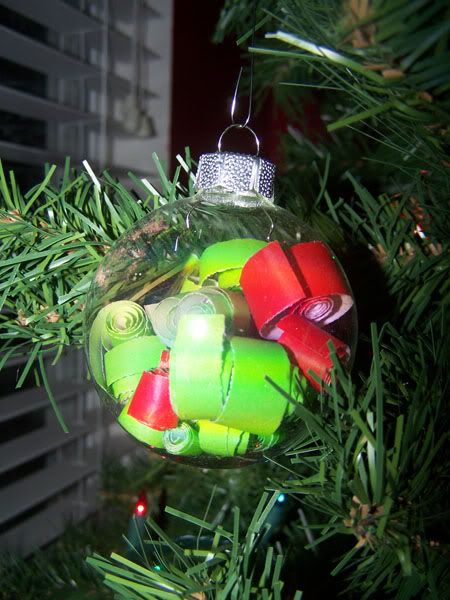 –Clear glass bulb filled with curls of paper.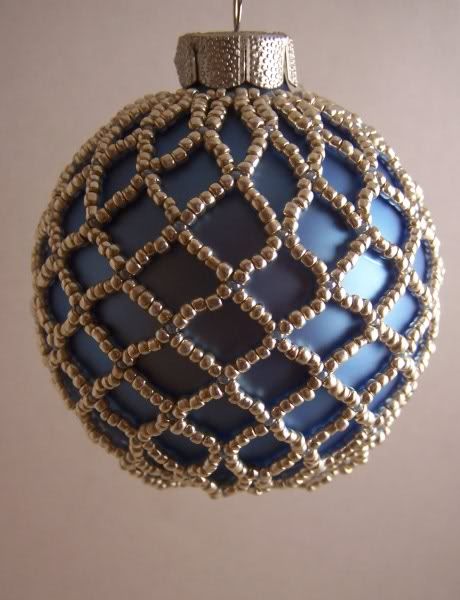 –And of course my beaded ornament (posted below in my Macro Photo Studio post).
Resources:
Fabric Ornaments
Snowman Ornament
Felt Reindeer [at time of posting the pattern is not up, but she is adding patterns ASAP]
Owl
d20 ornament
Beaded Ornament