I tried my hand at making my own custom labels using this tutorial on Craftster.org. I used GIMP to design the label.

Printed up a bunch of them on transfer paper. Don't forget to reverse the image when you print so the image is facing the right way when you iron it on.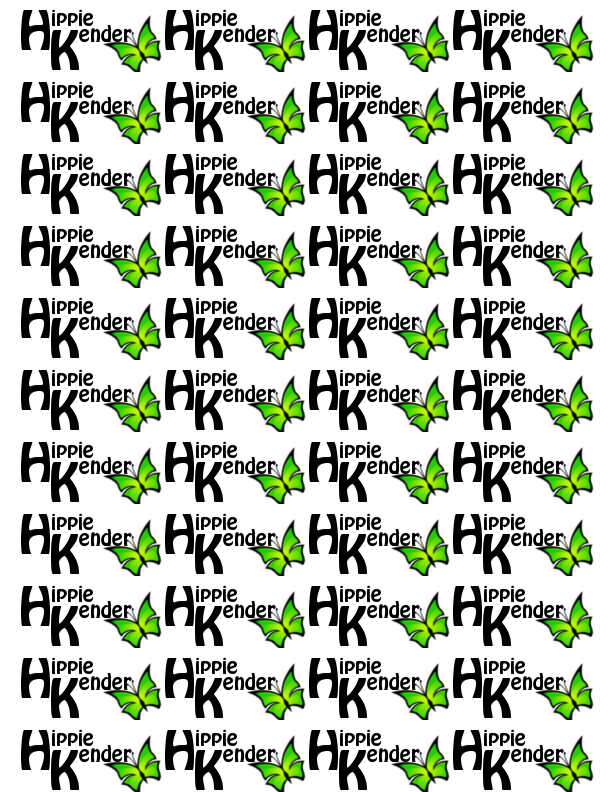 After I ironed the labels to the ribbon, I cut them apart and used a lighter to melt the edges a bit so they don't fray.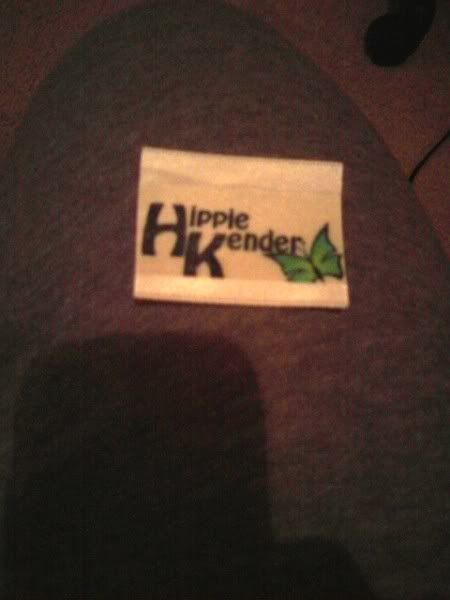 And here is how it will look (kind of) when sewn into a seam.