Guess what I made? Bell Bottoms! What? You couldn't guess that given the title of this post?
Please ignore my shoddy photography skills. My camera batteries died so I had to take these with my phone … in the bathroom mirror.
I started out with a regular pair of jeans.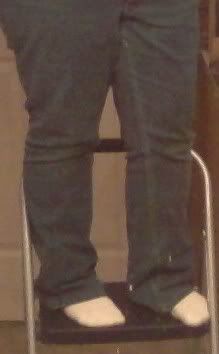 I opened the seams up to the knee. Then I took my son's outgrown jeans, cut them up, sewed them back together and inserted them into the sides of my jeans!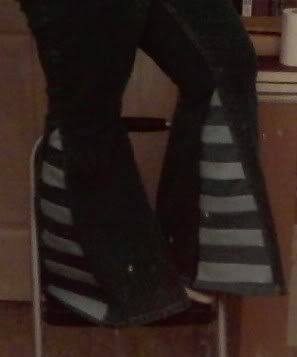 And some more views … because I am smitten with these bells!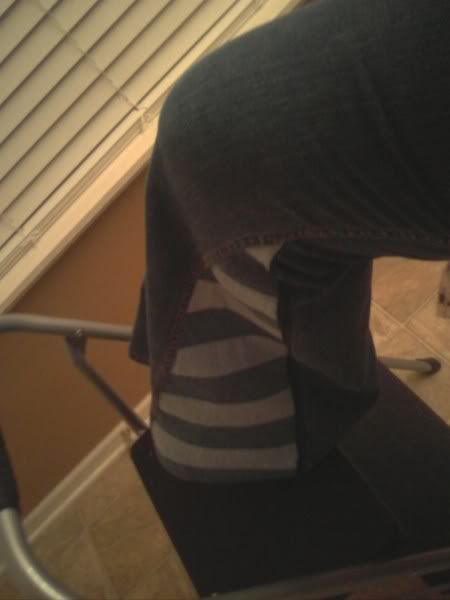 And my favorite pic …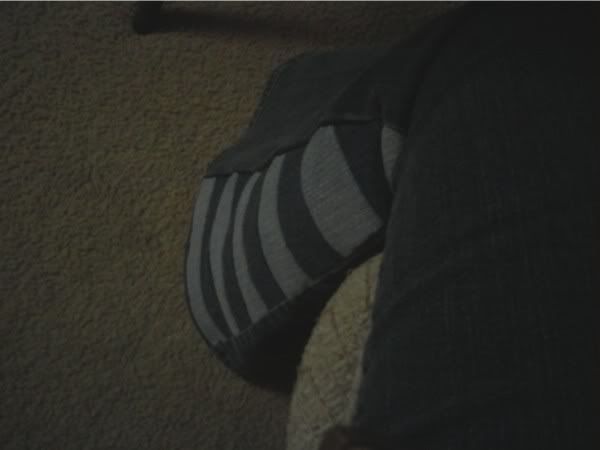 Hubby kept telling me how much he hated* them while i was sewing them up, but when they were all done he said he like them and they "are kinda cool." What do you think?
*He likes to say he "hates" a lot of things I make because they are retro/hippie and girly. He's mostly joking 😉